Be Mine Valentine: Your Guide to the the Ultimate Love Day
The international day of love is almost here. Get creative and plan a day that your special someone will never forget. From arranging a dinner out to creating the perfect present that they'll love, we've created a guide of ideas to help you out.
She appreciates a nice bouquet more than you know. Pick up a beautiful bouquet of roses at Trader Joe's or order from a local shop like Petals & Pop (pictured in first photo).
Dinner + Spa Night at Home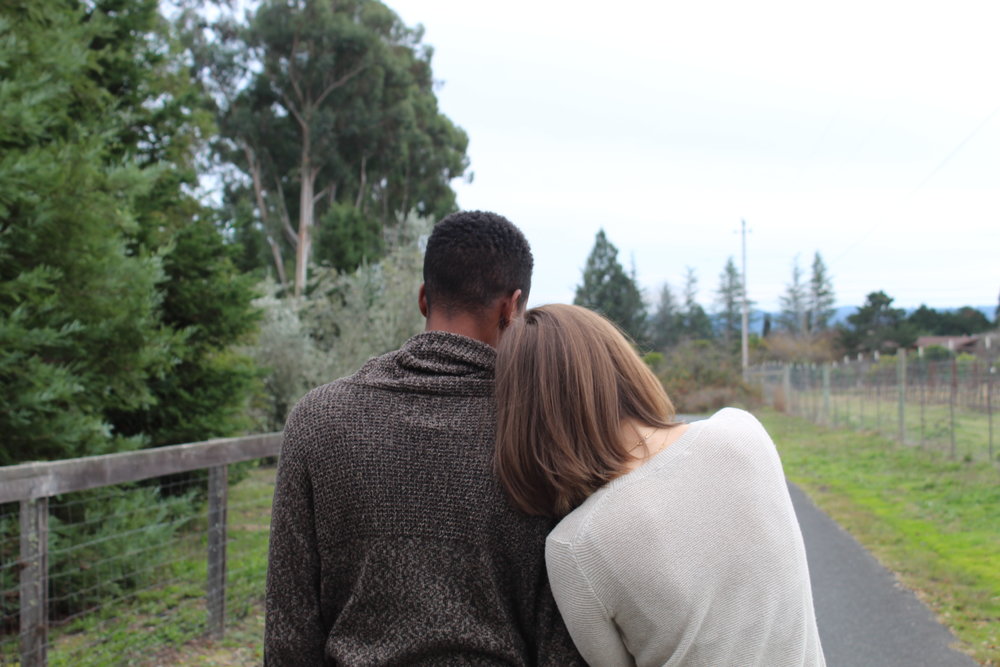 Plan a Full Day Adventure
Take her to a fun work out class like boxing or spin, try out a new spot for breakfast, wander a local city, and then head home for a dinner + spa night at home (above).
Take her out to a nice dinner and enjoy quality time together over a delicious meal. For all the Seattle-locals, OpenTable features Valentine's Day Specials.
Take a drive to a local town or city that you want to explore. Prepare an itinerary, rent an Airbnb, and enjoy some time together. (And for you Washington locals, we have a Kirkland guide that's sure to set you up for success.)
We have you all covered here! Check out our gift guides for ideas for him & her. If you want to do something creative instead, dabble in painting her/him a canvas framed picture for your home or create a scrapbook or love box of your time together with photos and love letters.
[Photo Credit: Unsplash // Alexa Gorn]