Thru the Weekend: Productive Hobbies from your Bed
Ever just want to lay in bed on a Saturday morning but still be productive? We feel you. Make yourself some breakfast & coffee, relax, turn on some music and cozy up. Here are a few ways to stay comfy while you keep your brain and mind sharp.
We are an advocate for this one as this is where Duvei all started. Pay a low price for Squarespace or make a free Tumblr. Share your thoughts, photography, vlogs, blogging, etc. with the world. Not only is this a great hobby, but it also can be a great resume booster or side hustle.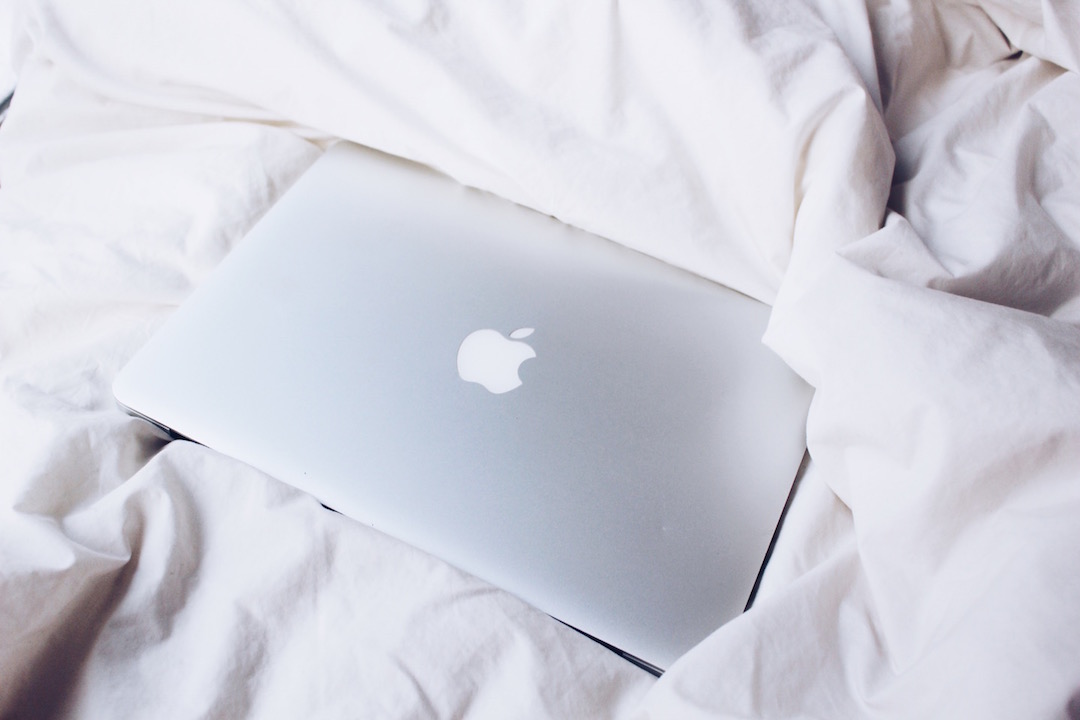 Grab your laptop and get to learning. Alison has a ton of free courses and quite honestly, you can learn just about anything from YouTube. The Everygirl also has a great list of certification courses you can do right from your sheets. Study up on how to get that job you want, learn how be a photographer or brush up on another language.