Our Hike Must Haves
There's something so refreshing about a weekend hike to soothe your mind and change your perspective. Head over to All Trails for every hike imaginable based on your liking: distance, level, etc. Once you've picked out your route, it's time to pack up. We're going to teach you how to pack light, effective, and easy. Here's what you need and our favorites in each category.
While this waist pack is a bit of an investment, we believe it's worth it. Coming in at just 13 ounces, this pack has a built-in Hydrapack® so you won't have to carry a water bottle and there's also plenty of room everything else you need. If you do prefer a backpack, we love this North Face lightweight backpack.
Fruit is always a good idea. Add some fun to your apples with nut butter and cinnamon. Apples are rich in fiber and antioxidants. Cinnamon is a great antioxidant that also fights infections and peanut butter is awesome for your heart and is a great source of protein. You can also make apple sandwhiches with peanut butter, oats, and craisins for a fulfilling snack.
Keep your skin protected. This pack of 2 ounce natural bug sprays are lightweight and work great for keeping bugs at bay.
You're bound to be ready for lunch at some point on your hike, especially on those long treks. Find a scenic place to sit down and enjoy this loaded veggie sandwich and the views.
Don't leave home without your lip balm. This Cocokind matcha stick is great for lips and anywhere that needs a little extra moisture.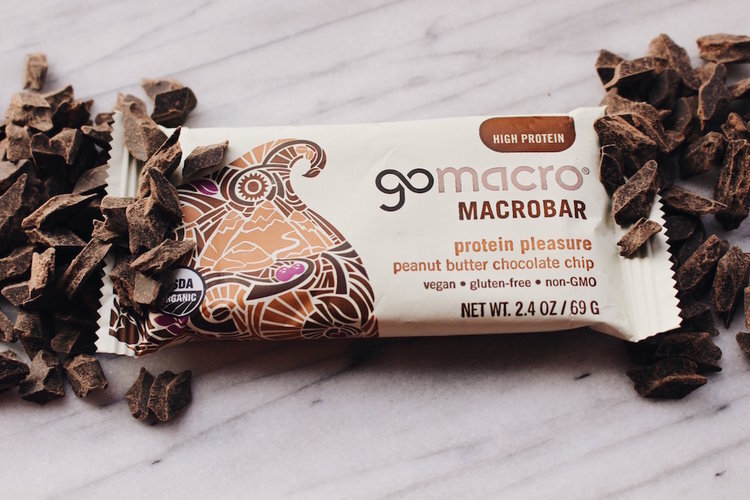 This jerky is the best. All that hard work hiking mean your body deserves some much needed protein and this is the stuff.
Create your own or pick up a healthy mix at the store. Be sure to check the ingredients to ensure they are clean. You can also make trail mix cookies like these ones.
This little camera is compact while still able to take great shots along your route. You can also just bring your phone and/or a GoPro.