Healthy Snackin'
I loveeee snacks. Like I truly don't know how people only do that 3 meals in a day sort of thing; give me all the snacks. But in all seriousness, did you know that snacking is actually really good for you? Especially if you are eating nutritious snacks, eating a little something here and there in between meals speeds up your metabolism because your body continues to work throughout the day, which actually burns more calories. In addition, snacking can help you get more of nutrients you need throughout the day, give you more energy and can prevent you from overeating during meals.
We've put together your ultimate healthy snack guide with low cost options. These are especially doable for those who are away from home all day and need to pack stuff for the on the go lifestyle. These healthy snacks are going to help you power through the day and keep your body feeling good. So go ahead and snack away.
These will ensure that you get more fruit into your day. Apples are rich in fiber and antioxidants. Costco, Target and Amazon all carry this brand called "Bare", but you can also make your own! Just heat your oven up to 225 degrees, slice up your favorite kinds of apples, maybe even add a little cinnamon, and let them crisp up for about 45 minutes. (Maybe even add peanut butter on the side for more filling snack.)
These are such a treat. Have it for breakfast, after the gym, cut up in your morning yogurt bowl, whatever suits you. The fruit & nut flavor is a favorite here at Duvei. These bars are packed with superfoods, protein and more goodness. (And you can get 15% off on their website with our code "FAMCLUB15".)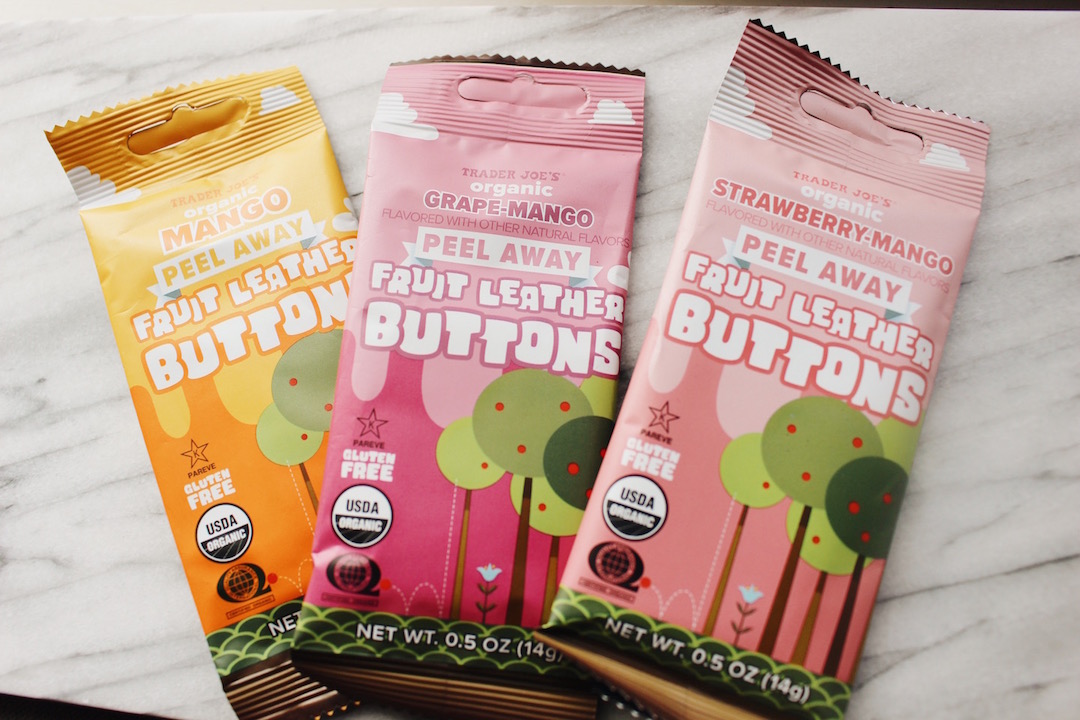 Matt's Munchies were an early favorite of Duvei years ago, but Trader Joe's just made a similar version and they're so delicious (and less expensive). Again, a great way to add more fruit to your lifestyle.
This is great for breakfast or when you get a sweet tooth in the afternoon post lunch. Find a good yogurt with clean ingredients, top it with a healthy granola, peanut butter and berries galore. Yogurt is rich in probiotics, protein and good nutrients. Berries are another high fiber food, rich with antioxidants, filled with nutrients, and great for your skin. Peanut butter is awesome for your heart and is a great source of protein. Some Duvei-approved brands without all the bad stuff: Maple Hill Creamery, Zoi, Siggi's, Brown Cow, & Coyo.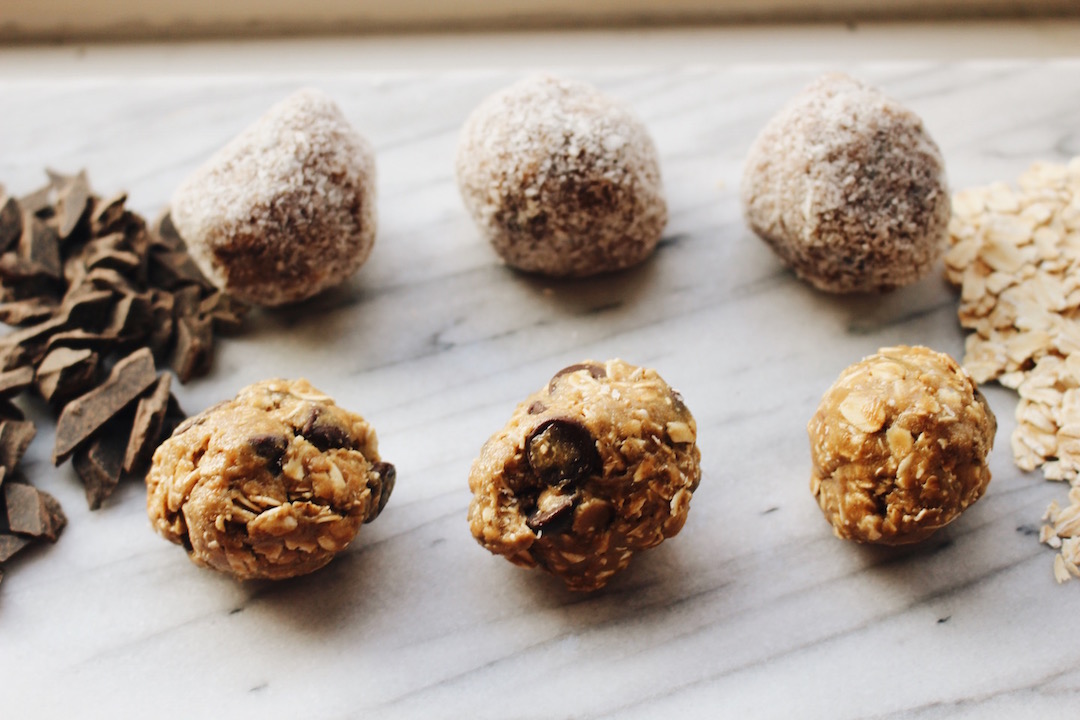 These are the ultimate treat with zero guilt. Simple try searching "healthy energy balls" on Pinterest and you're bound to find something good. Make them on Sunday and stick them in the freezer to take with you throughout the work week. Here's a great recipe for peanut butter balls that are loaded with protein, magnesium, phosphorus, zinc, and Vitamin B-6.
Fruit is always a good idea. Add some fun to your apples with nut butter and cinnamon. Apples are rich in fiber and antioxidants. Cinnamon is a great antioxidant that also fights infections and peanut butter is awesome for your heart and is a great source of protein.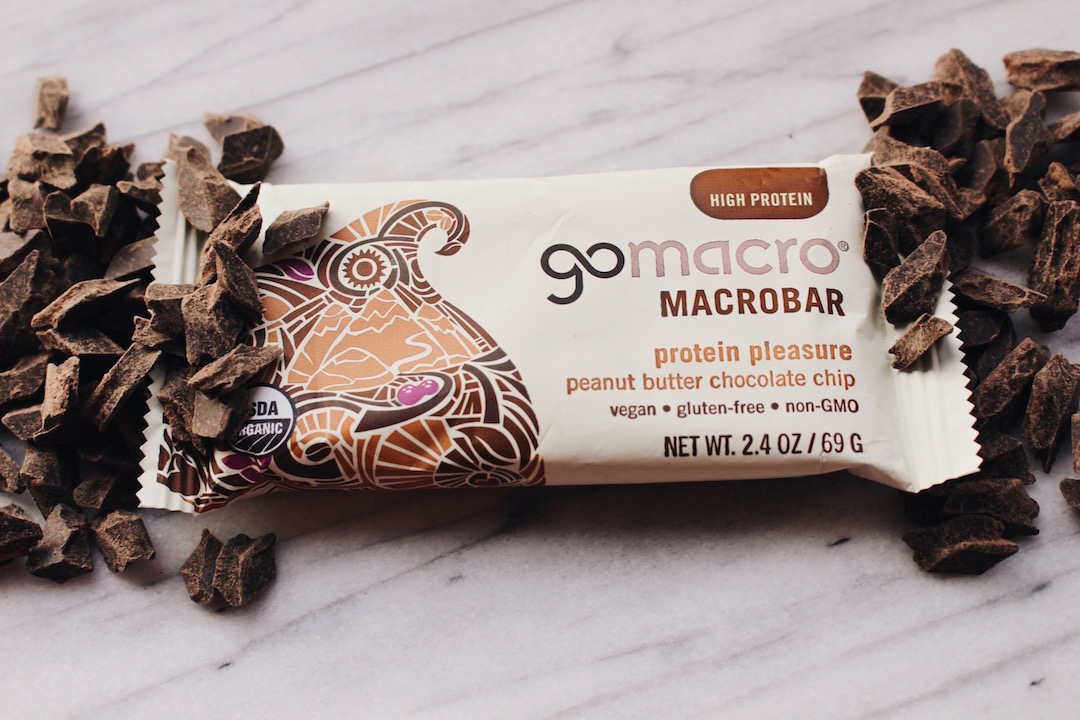 One last suggestion: if you want to do your best to snack healthy, check the ingredients! Pay close attention to sugars and oils. The items on this list are certifiably good to go but if you stray away from these/go for another brand, just try to check and make sure you recognize the ingredients. If it sounds like a chemical, there's a good chance it is! Trust us, the more good stuff you put in your body, the better you're going to feel. (Unless it's one of those 'it's a pizza day', eat that all up. We're all about balance.)
What are your favorite snacks? Answer in the comments below!