Free Workouts: Nike Training
For starters, download the Nike Training Club (NTC) App to your phone if you haven't already. The best thing about this app is that you can do it anywhere & it's totally free. You can choose your preferences based on level, trainer/athlete, duration, equipment, intensity + type. There are plans, tips and all different kinds of health related ideas to fit your lifestyle. Most of the workouts on here are HIIT (High Intensity-Interval Training) workouts meaning that you are doing quick movements followed by short recovery periods. Healthy well-balanced food before/after and remembering to focus on breathing with these workouts will be crucial. When done correctly, these HIIT workouts will keep on burning & working hours after completed.
Now, get ready to sweat. Tested + ready to burn - here are our favorites:
Perfect for arms & shoulders and overall toning & endurance. 22 minutes of straight sweat that will leave you feeling like you just got out of the ring; ready for anything. This is a good one to pair with the boxer core if you are feeling ambitious that will strengthen your core + abs.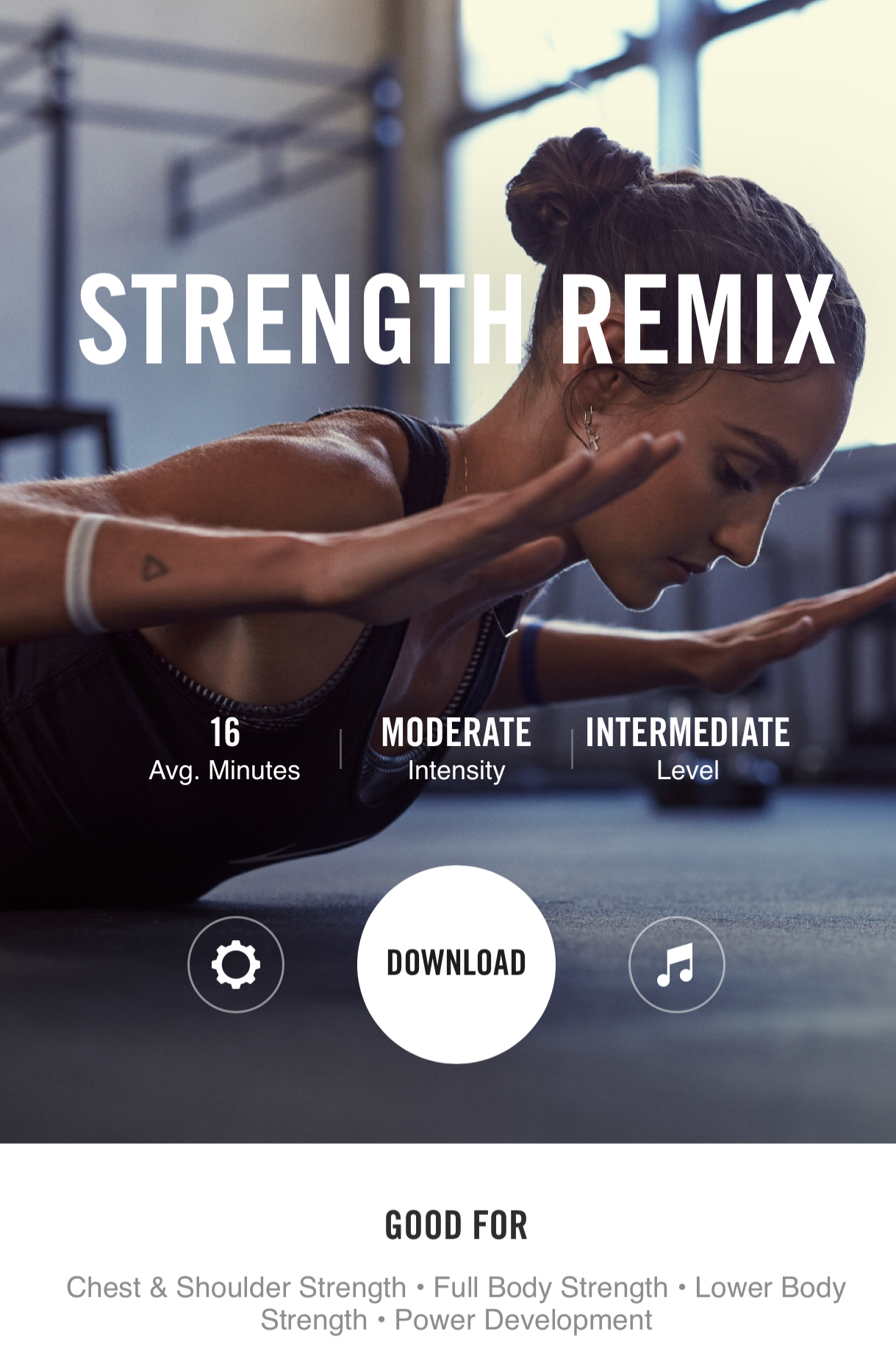 A quick, full body, 16 minute workout that you don't need any equipment for. This one is a power boost that will work your full body and focus on your strength.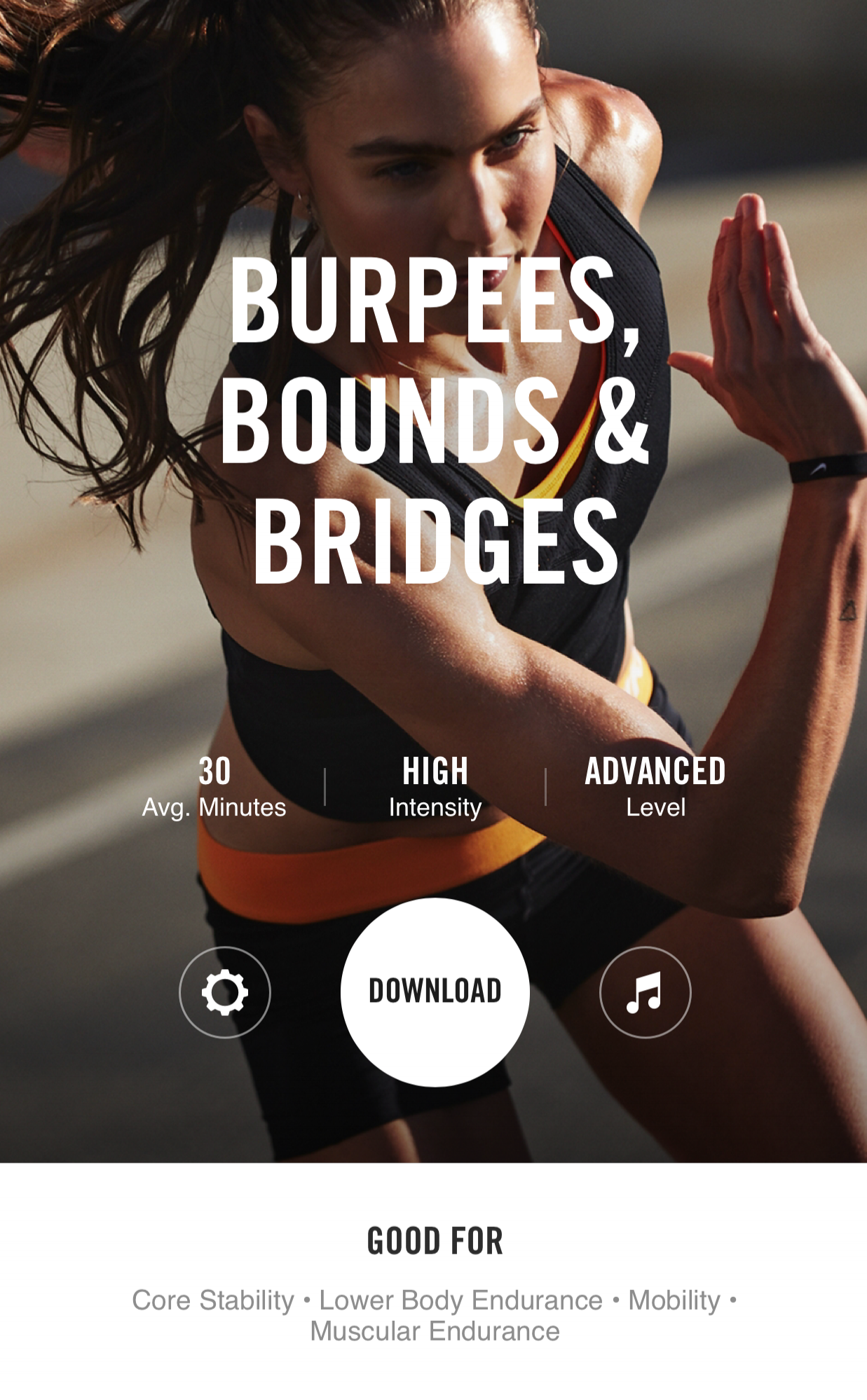 Burpees, Bounds, and Bridges
High intensity for 30 minutes to improve your mobility, stability and endurance working your core + lower body. Explosive and keeps you moving.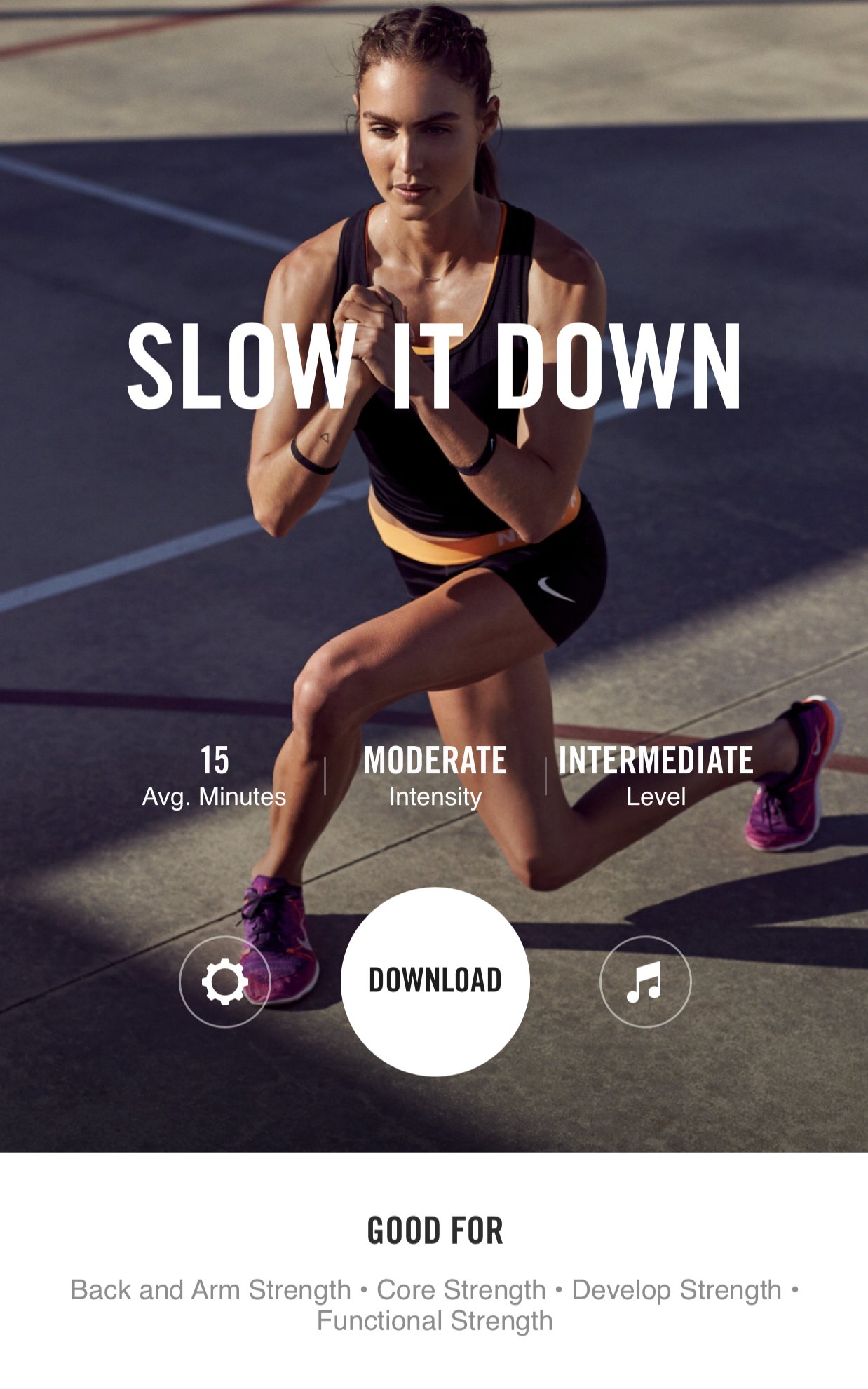 This one develops strength and works your core/upper body. 15 minutes of controlled movement that is good for recovery, a warm up or a cool down.
*All photos from Nike training club app