Live Follain
If it's sold at Follain, you can trust it. We've partnered up with Follain to bring you the cleanest and best skincare and beauty products around. Every product at sold at Follain has to go through a rigorous test to ensure it's safe, non-toxic and beneficial for you. Follain recently sent us a sample pack of their favorites and we're in love. Oh, and you can get 15% off your next order with our code at Follain.com: ref15_l8k9go. So fresh, so clean.
This cleanser is light, creamy and refreshing. It makes for a great wake up cleanser as well as a wash off the day at night. Try the 1 ounce or splurge for the 5 ounce.
Much like Dr. Bronner's Castile soap, this essential oil blended soap really is for everything. Use it as a cleanser, for the dishes, the laundry, to wash the dog, etc. Choose from lavender or lemongrass scent.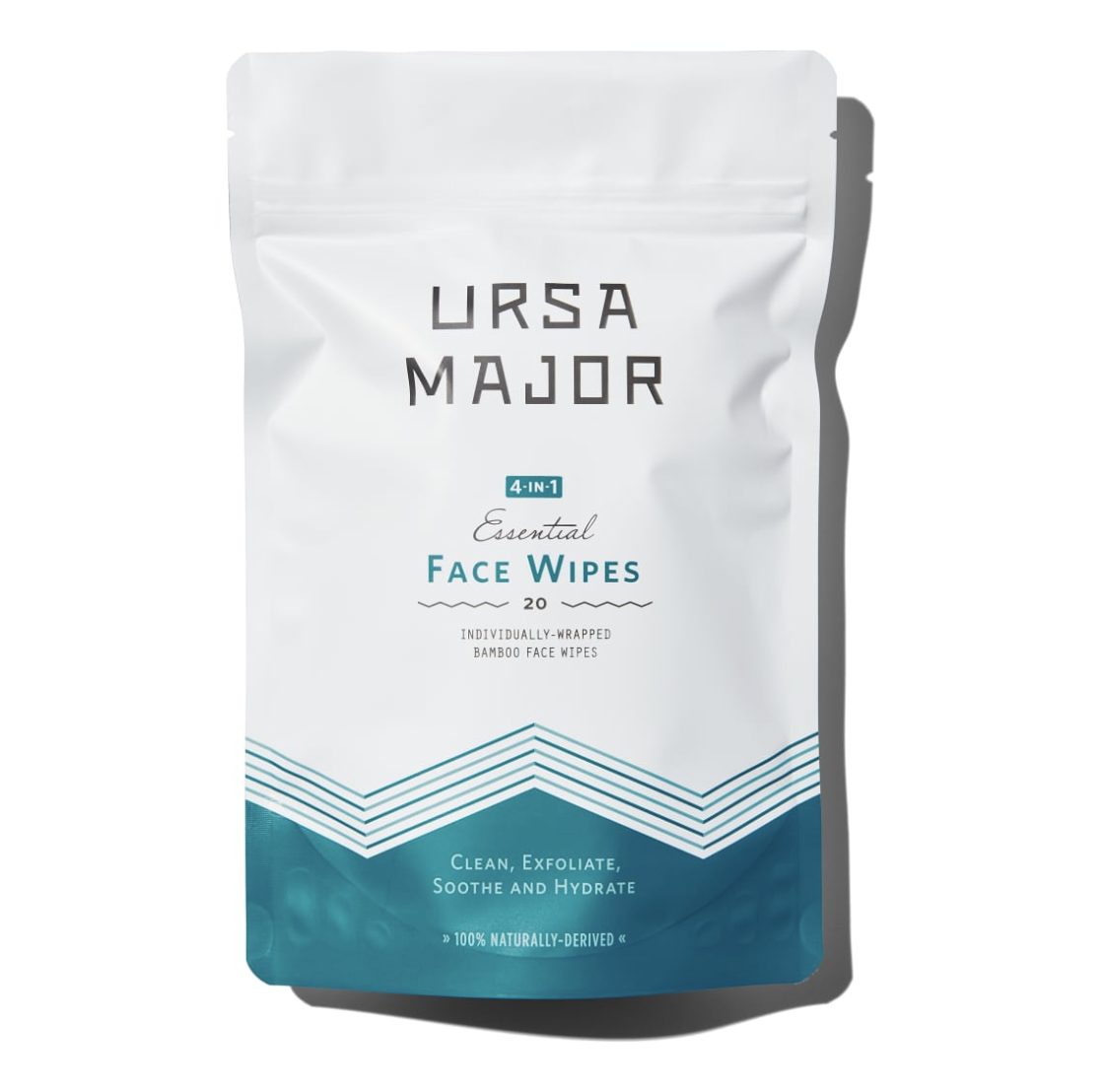 All natural spa-like face wipes for any time of the day. These will leave you feeling smooth, refreshed and relaxed.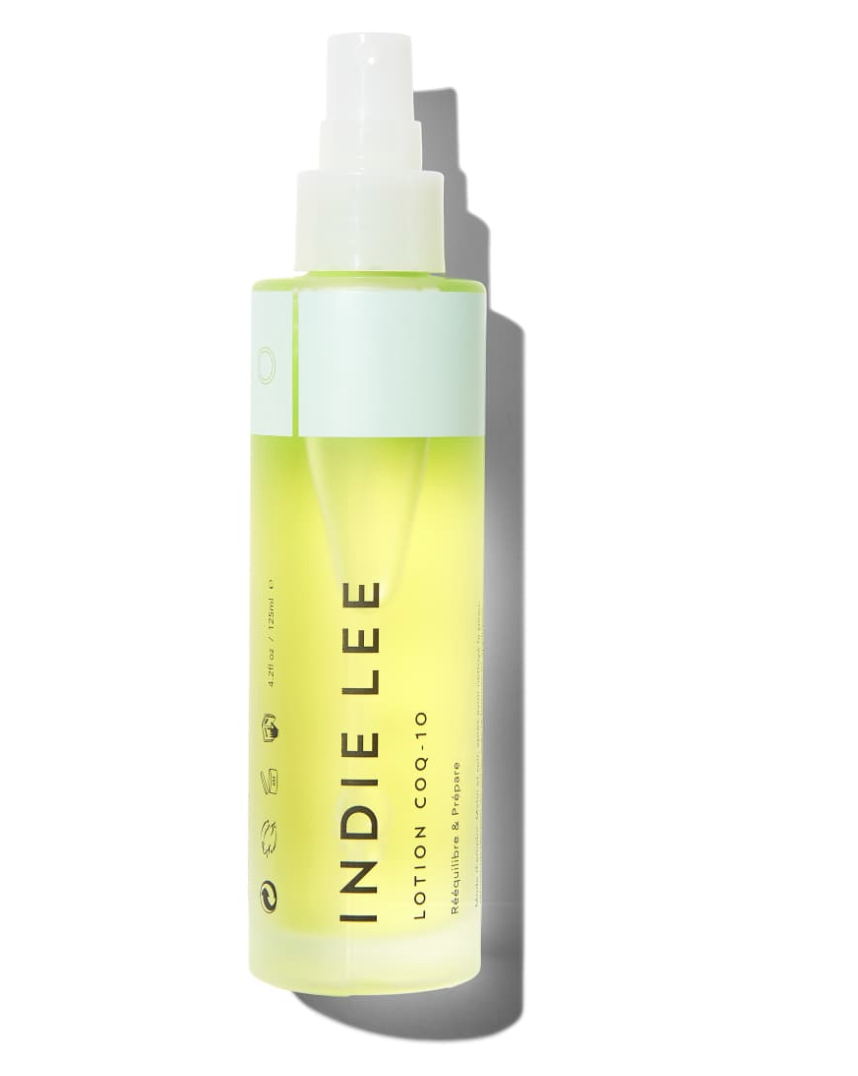 Brighten, calm and moisturize your skin all at once with this aloe vera infused toner. We also like to use this as a setting spray on top of a tinted moisturizer.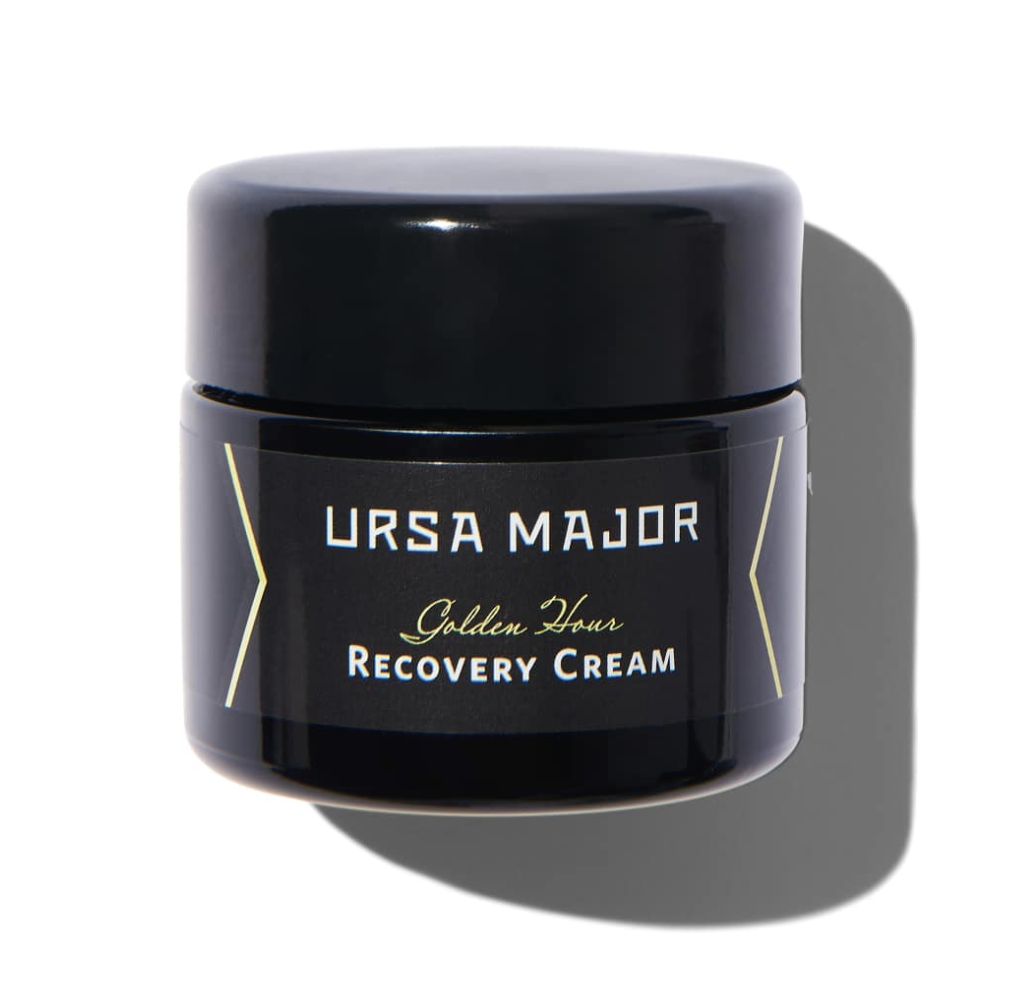 Ursa major recovery cream
This creamy moisturizer will protect you from earth's elements while keeping your skin looking young. Apply both morning and night to get a smooth and hydrated face.
The cutest little green pouch that reads, "I like my products like I like my people. Non-toxic." It's perfect for all your lip balms, to go make-up, or even used as a pencil pouch.
*All product photos courtesy of Follain